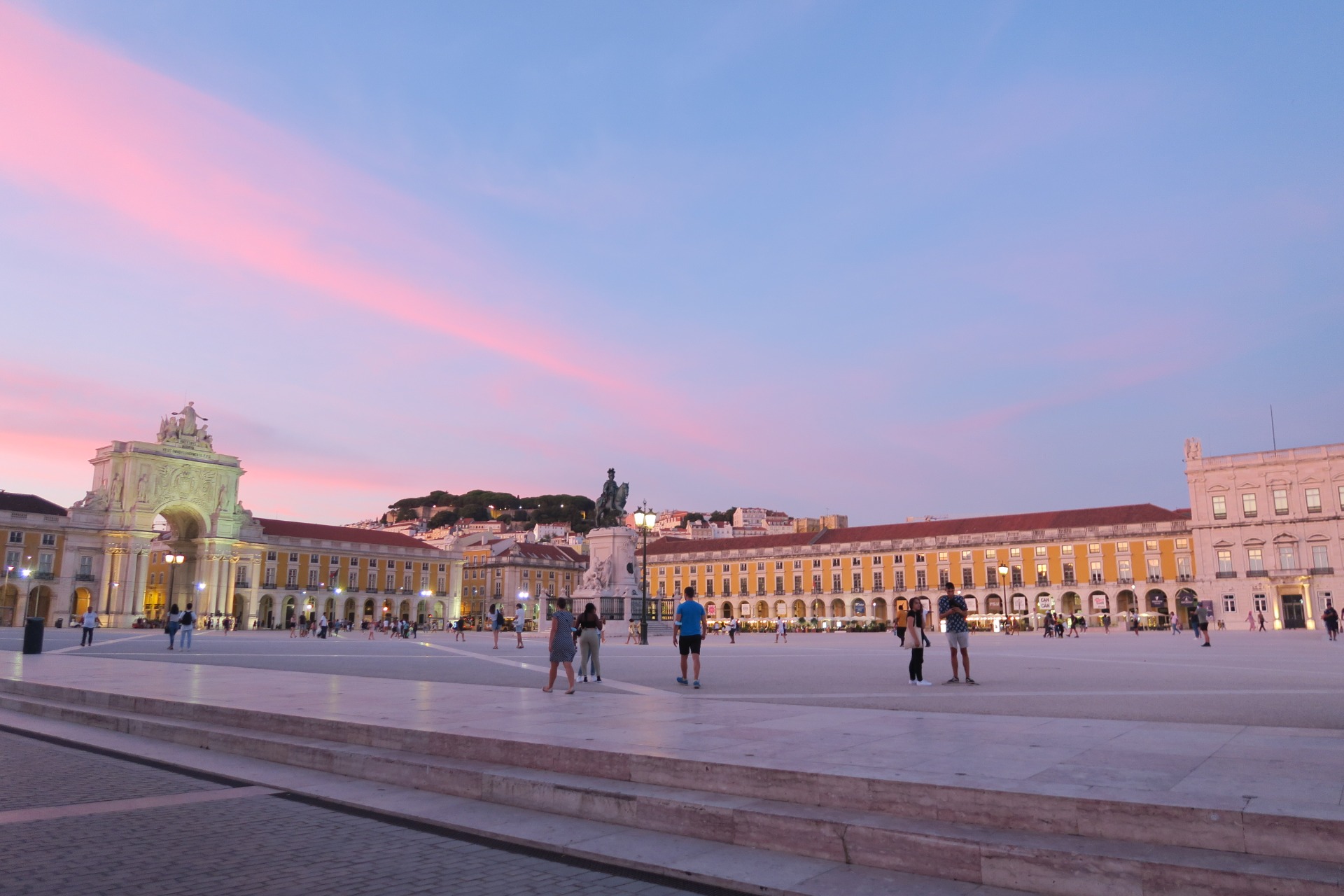 Social Security recorded a 352 M€ surplus on a cash basis up to June 2020. Excluding the European Social Fund (ESF) and the European Fund for Aid to the Most Deprived (FEAC) effects, the surplus was 269 M€. Excluding the exceptional and temporary expenditure impact of the SARS-CoV-2 (COVID-19) pandemic situation, the surplus would be 1145 M€.
Effective revenue excluding those transfers decreased 2,6%, contrasting with the 4,8% growth underlying the Social Security budget (SSB) for 2020, while effective expenditure grew 12,6% (or 1457 M€) in the 1st half, above the 8,8% underlying the SSB/2020. The exceptional and temporary response measures to COVID-19 accounted for 60% of the effective expenditure growth. Without them, effective expenditure would have grown 5% when compared with the same period last year. Expenditure on pensions increased 3,5%, reflecting both the pensions value update and its 1,1% number increase.
The Civil Servants Pension Scheme (CGA) reached a 190 M€ surplus up to June 2020, 17 M€ higher than the same period last year – benefiting from an accounting change in 2019 regarding pensions withholding tax paid by CGA –, although a 67 M€ deficit is expected for the whole year in the State Budget for 2020 (SB/2020).
The growth of CGA's effective revenue in the first half of the year (4,4%) is higher than the expected for the whole year (1,0%). The adjusted expenditure grew 1,3% up to June, above the 1,0% expected for the whole year.
The number of retirees, excluding survival pensioners, reached 481 612 at the end of June 2020, more 3276 than at the end of June 2019.
The negative difference between the number of subscribers and number of pensioners continues to accentuate. At the end of June 2020, this difference amounted to -57 448, worsening 16 879 when compared to June 2019. This growth contributes to the system imbalance, implying an increase in transfers from the SB, just as occurred in the 1st half of 2020.
General Government Sectors . Report nº 11/2020 . 03 September 2020